Instructions:

1. Choose your Level, Date & Time.
2. Fill out the form & submit.

3. Choose your preferred method of payment.
4. Follow all steps in PayPal or Interac.
5. POOF ... Let the magic begin!
OPTIONAL: After you Submit, choose multiple Levels on the check out page, and SAVE.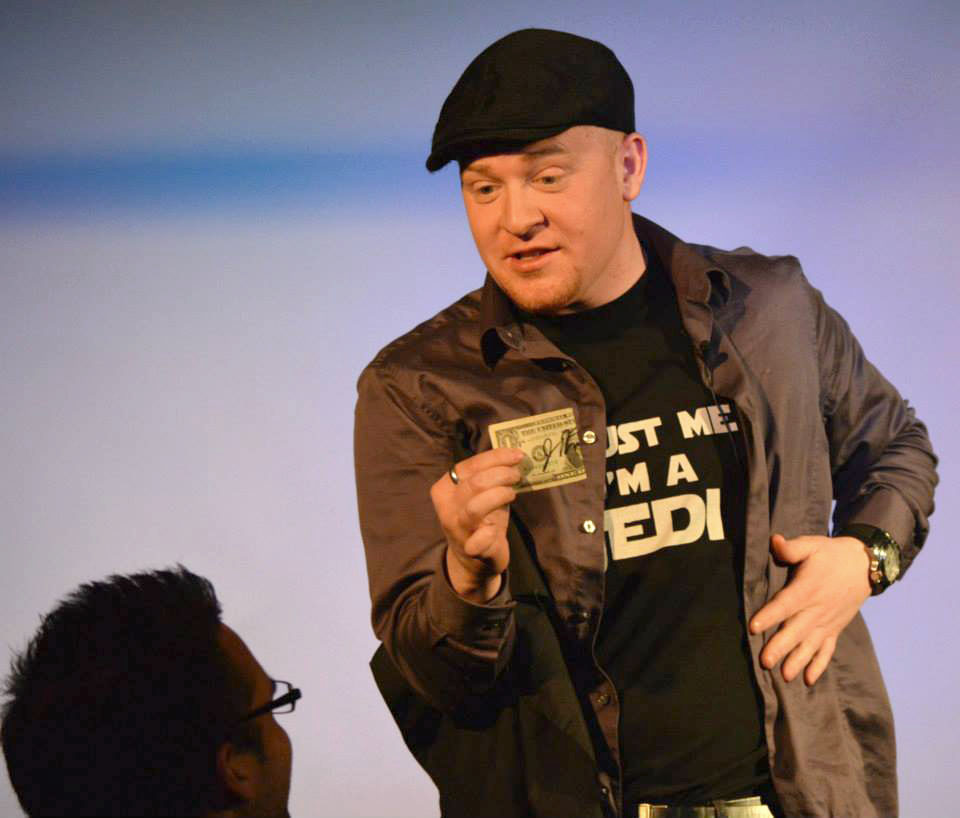 Thanks, information.

Payment can be made by Credit Card or E-Transfer